Shear Gratitude Salon
is a place for people to come and relax and be taken care of. Whether you are coming to get a facial or have your hair done, you can always expect to be greeted with a warm smile. Our goal is to provide a place for you to come and not have to think about what happened earlier in the day or all the things you have to do later, just sit back and sip on a glass of wine or beer and let us pamper you. We want you to leave feeling refreshed and great about yourself. We are all very well trained and passionate about what we do and provide excellent services in an amazing, remodeled salon. So give us a call or book an appointment today to start treating yourself like you deserve!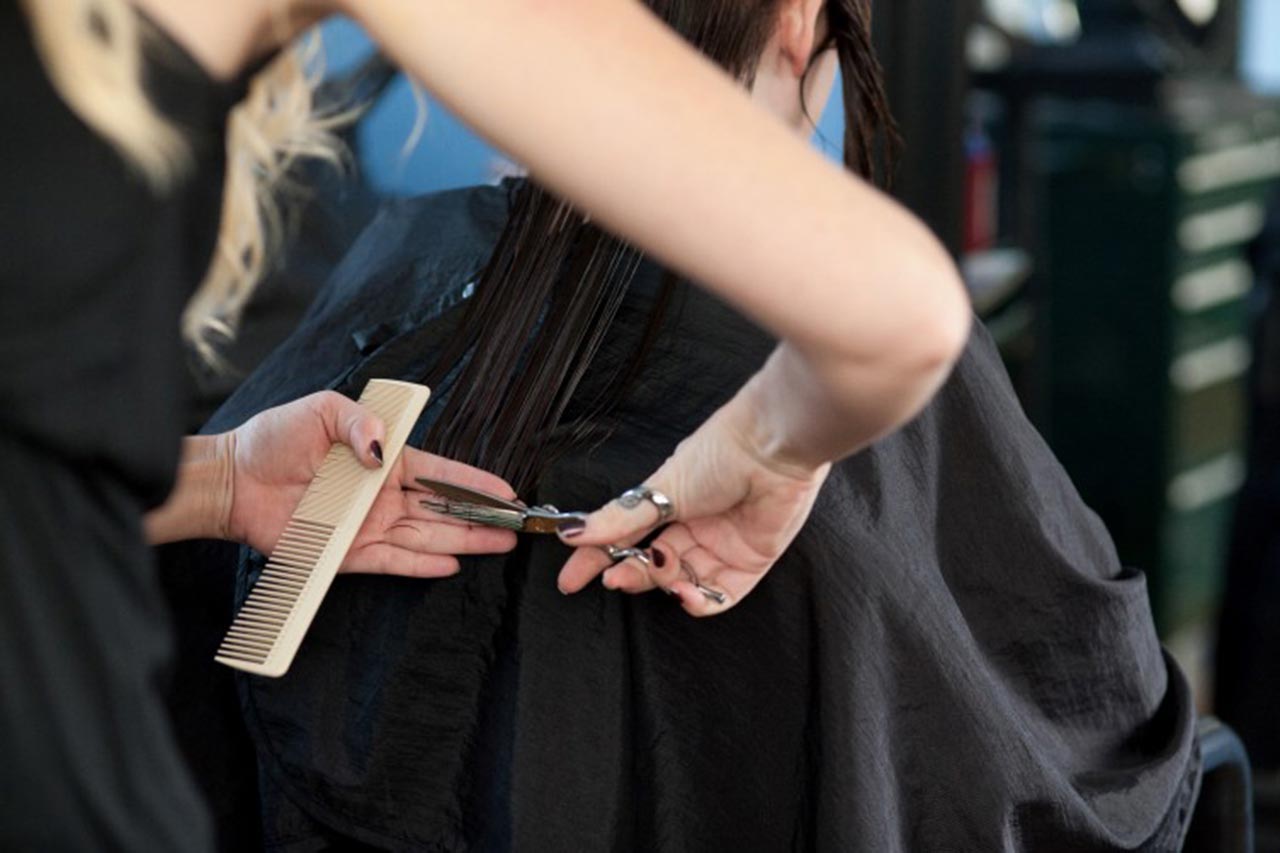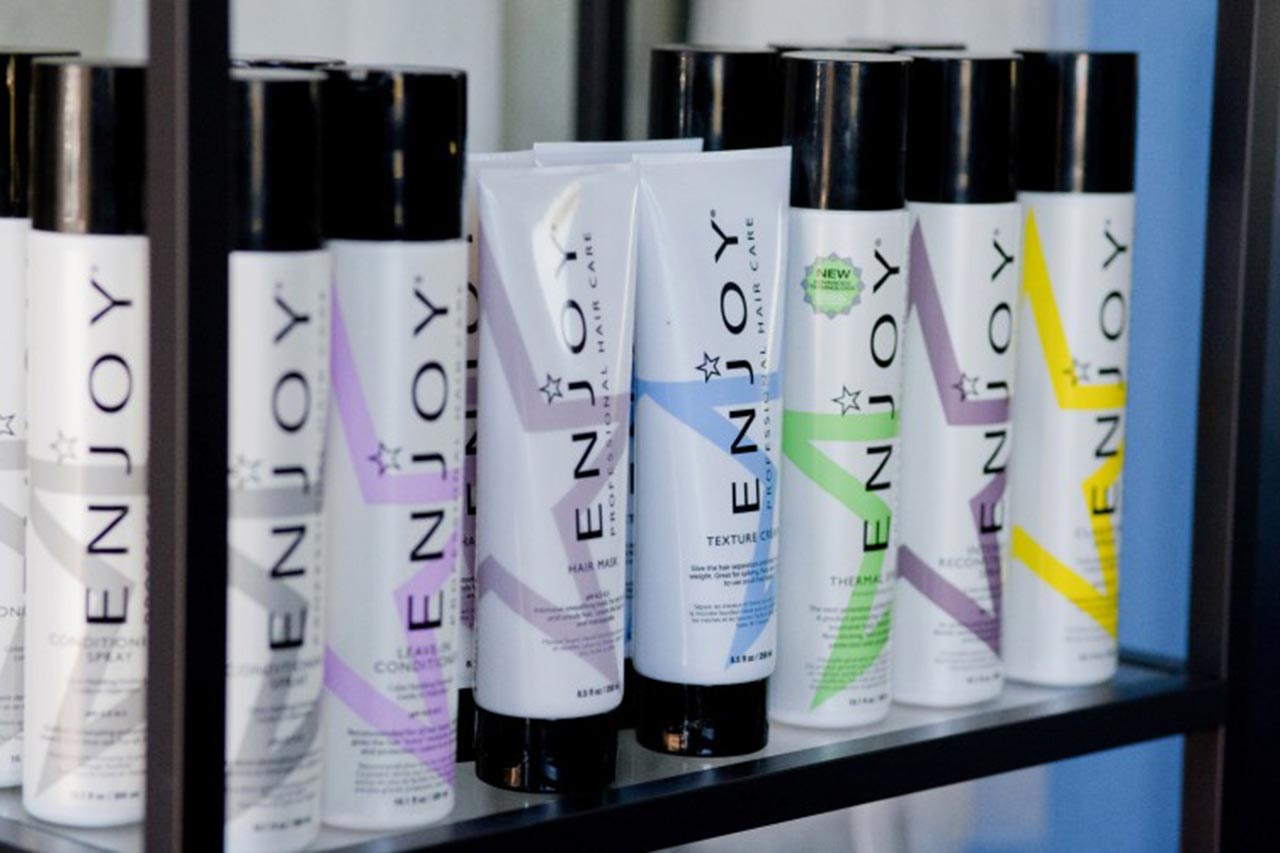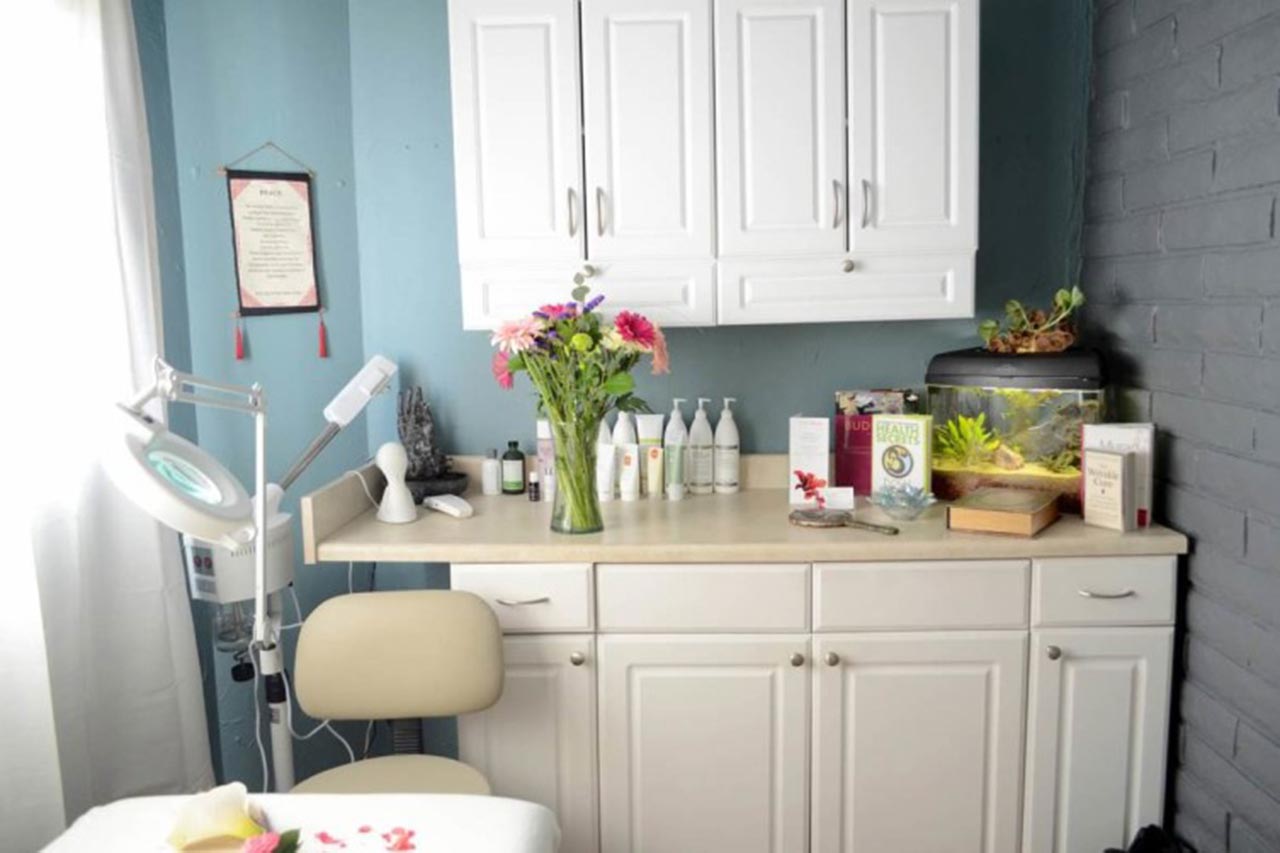 The salon itself has a friendly staff, cute decor, reasonable pricing and overall easy going atmosphere. It also doesn't hurt that they offer you a drink to help you enjoy your experience even more 🙂
Lauren has been doing my hair for years and since I met her I have not trusted another hair stylist in San Diego! She always listens to whatever idea I come to the salon with, asks questions to ensure that we are on the same page and then I just sit back and let her do her thing. I typically keep a blonde mid to short hair style and she always gives me great color (highlights, root boost) and a cute layered cut. I have never left her chair unhappy!
I would highly recommend Lauren and Shear Gratitude Salon to anyone!
Christen H.
Shear Gratitude Salon Copyright © 2015 All Rights Reserved.
Website by LoftySights